Tierney Appraisals
Your Appraisal Professionals
Tell us a little about what you need and we'll respond quickly with our price and approximate turnaround time.
When you need to know the true value of a property, you need an authority. Find out about the appraisal process.
Got a question or need more information? Let us know.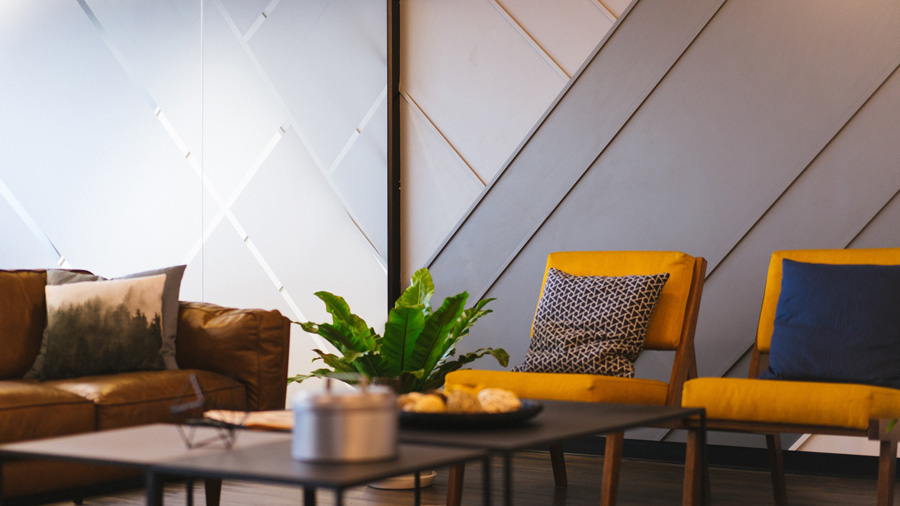 About Us
Whether it's a young couple's first home or luxurious new construction, our experience and education as licensed appraisers make us qualified to provide home valuations in Essex County for clients ranging from national mortgage companies to local lenders or individual businesses and consumers.