Tierney Appraisals
Your Appraisal Professionals
Tell us what you need and we'll respond quickly with our price and projected turnaround time.
When you need to know the true value of a property, you need an expert. Learn about the appraisal process.
Got a question or want additional information? Get in touch.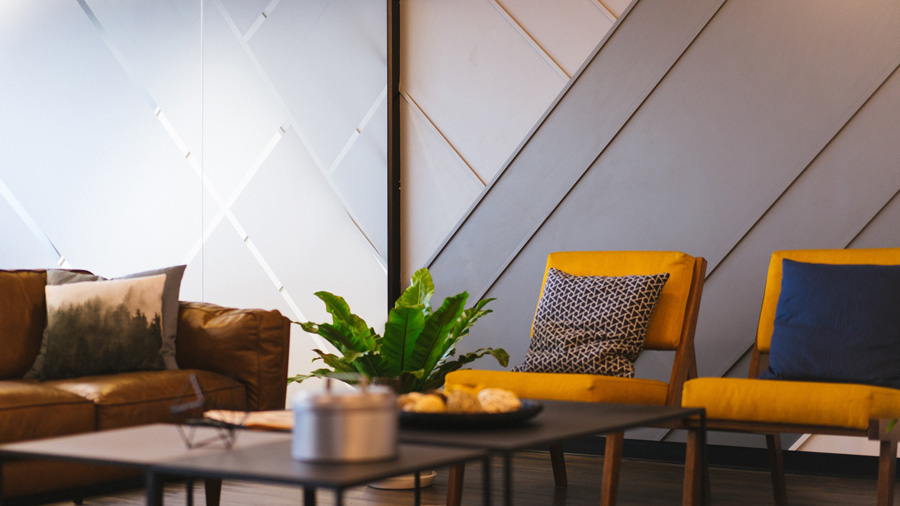 About Us
As licensed appraisers, we possess the extensive training and competence to generate the level of reliable home value opinions that banks and top lending institutions need for mortgages. With years of experience behind us, we're prepared to tackle a variety of property types.