Tierney Appraisals
Your Appraisal Professionals
Tell us a little about what you need and we'll send you our price and approximate turnaround time.
When you need an accurate valuation of a property, you need an professional. Learn about the appraisal process.
Got a question or need additional information? Let us know.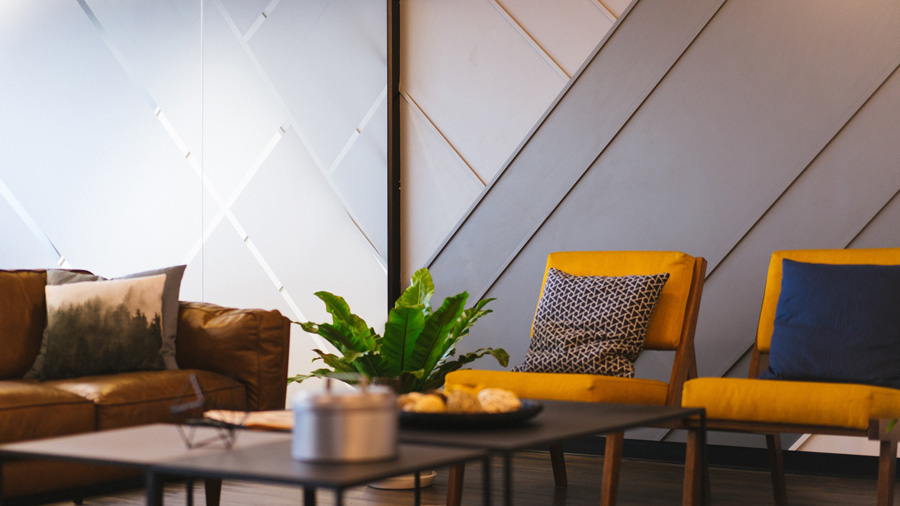 About Us
For years, mortgage lenders and consumers have depended on our expertise to provide high-quality appraisals on all sorts of homes in Essex County. By continuously analyzing local market trends in Essex County and staying current on valuation techniques through accredited courses, we are consistently able to produce reliable valuations for people just like you.